The subject of this project is the graphic redesign and integration of the website for the web agency, "La Ligne Web". My mission was to give the website a fresh look to stay current.
As a modern agency, La Ligne Web wanted to make their site more dynamic. To achieve this, I used the JavaScript library "Gsap", which allows for display animations, smooth transitions, and also horizontal scroll effects, as utilized here.
I created a custom WordPress theme from scratch, providing a unique design tailored to the agency's image. Each element was carefully designed to offer an exceptional user experience.
With this redesign, "La Ligne Web" now has a modern, dynamic website that is ahead of its time.
Before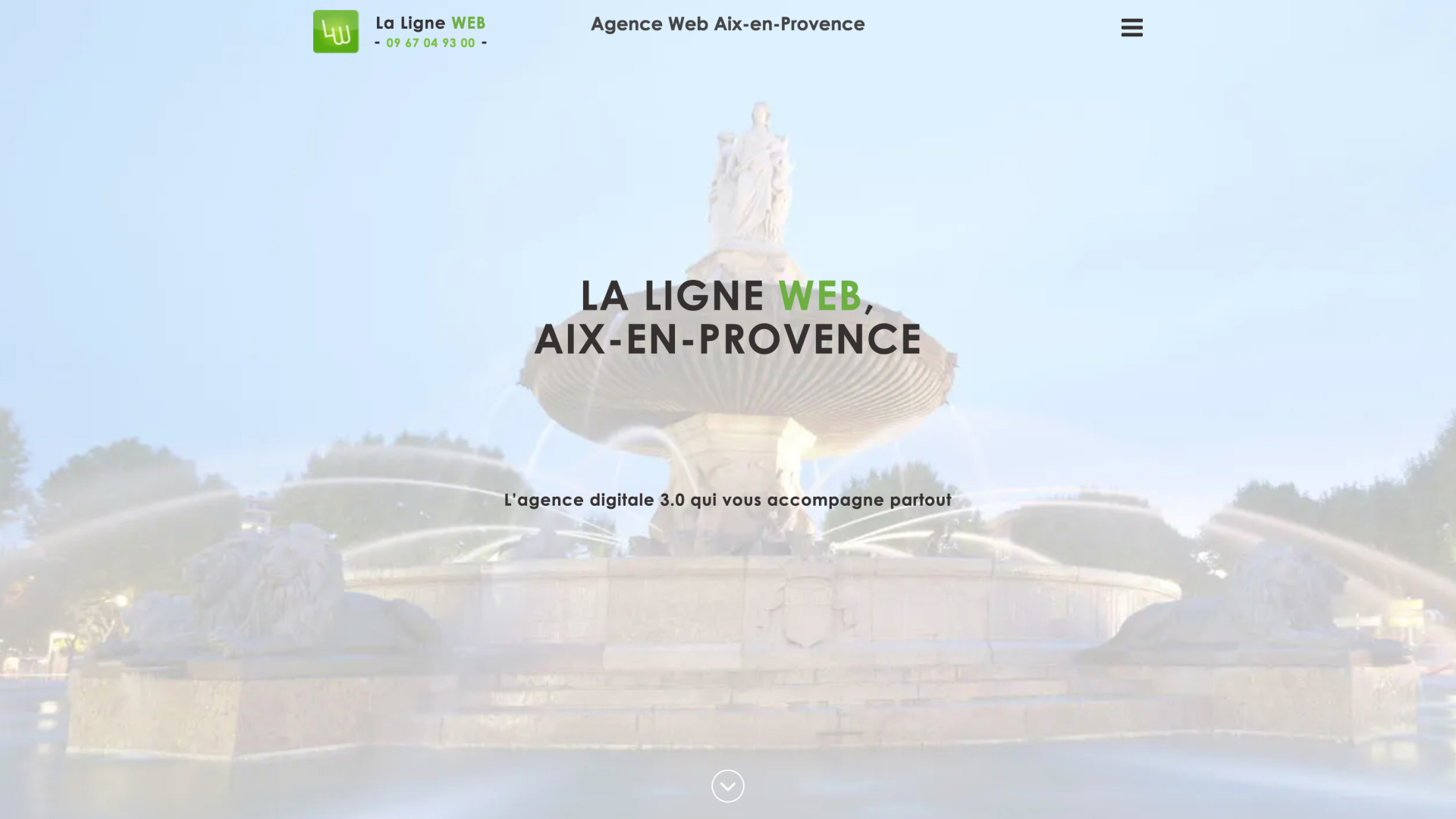 After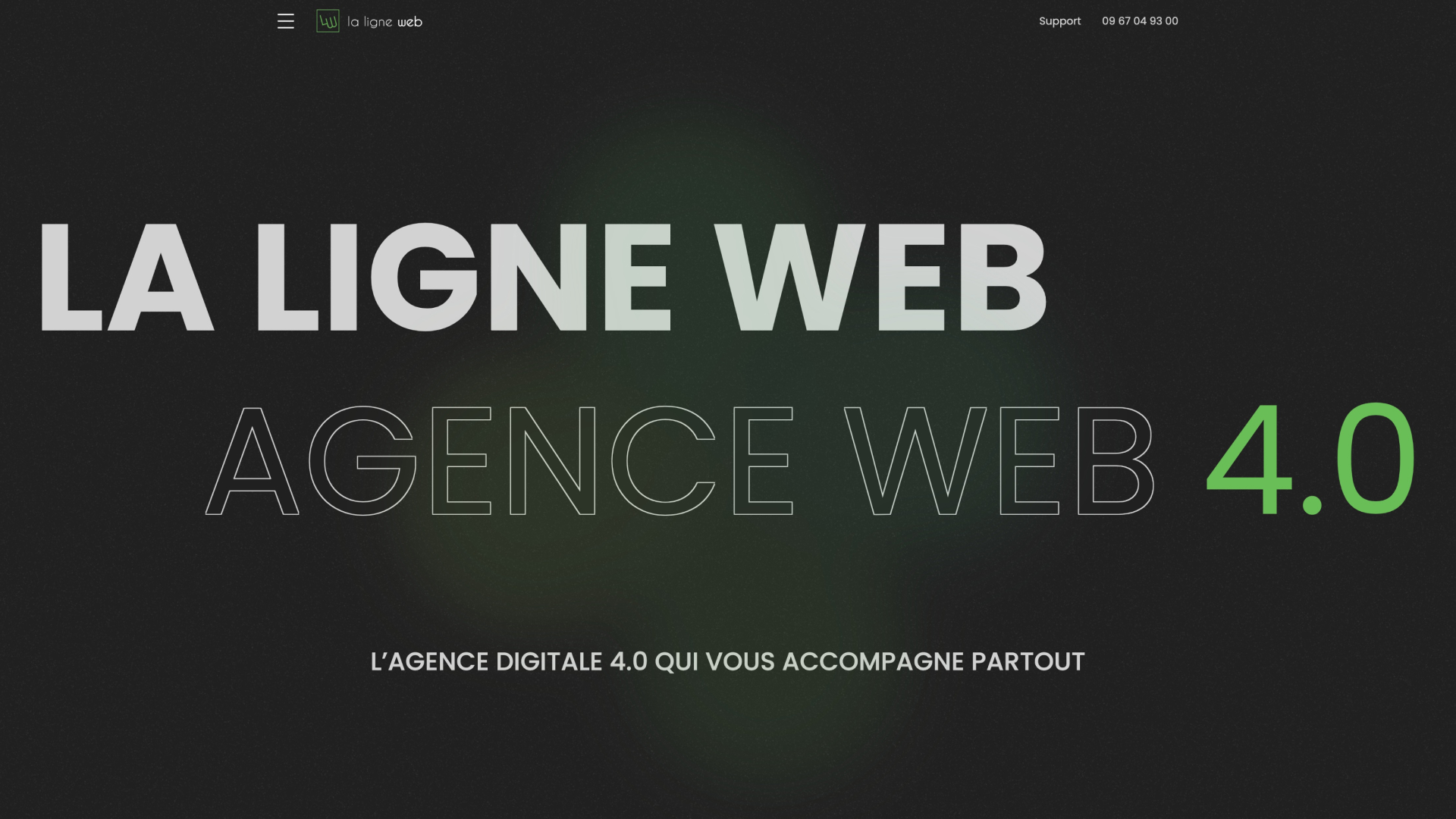 The project list has been redesigned to be a horizontally scrollable area, and the transition between vertical and horizontal scrolling is smooth and seamless.
This functionality helps break the monotony of traditional vertical scrolling and adds dynamism to the page by surprising the reader.
Before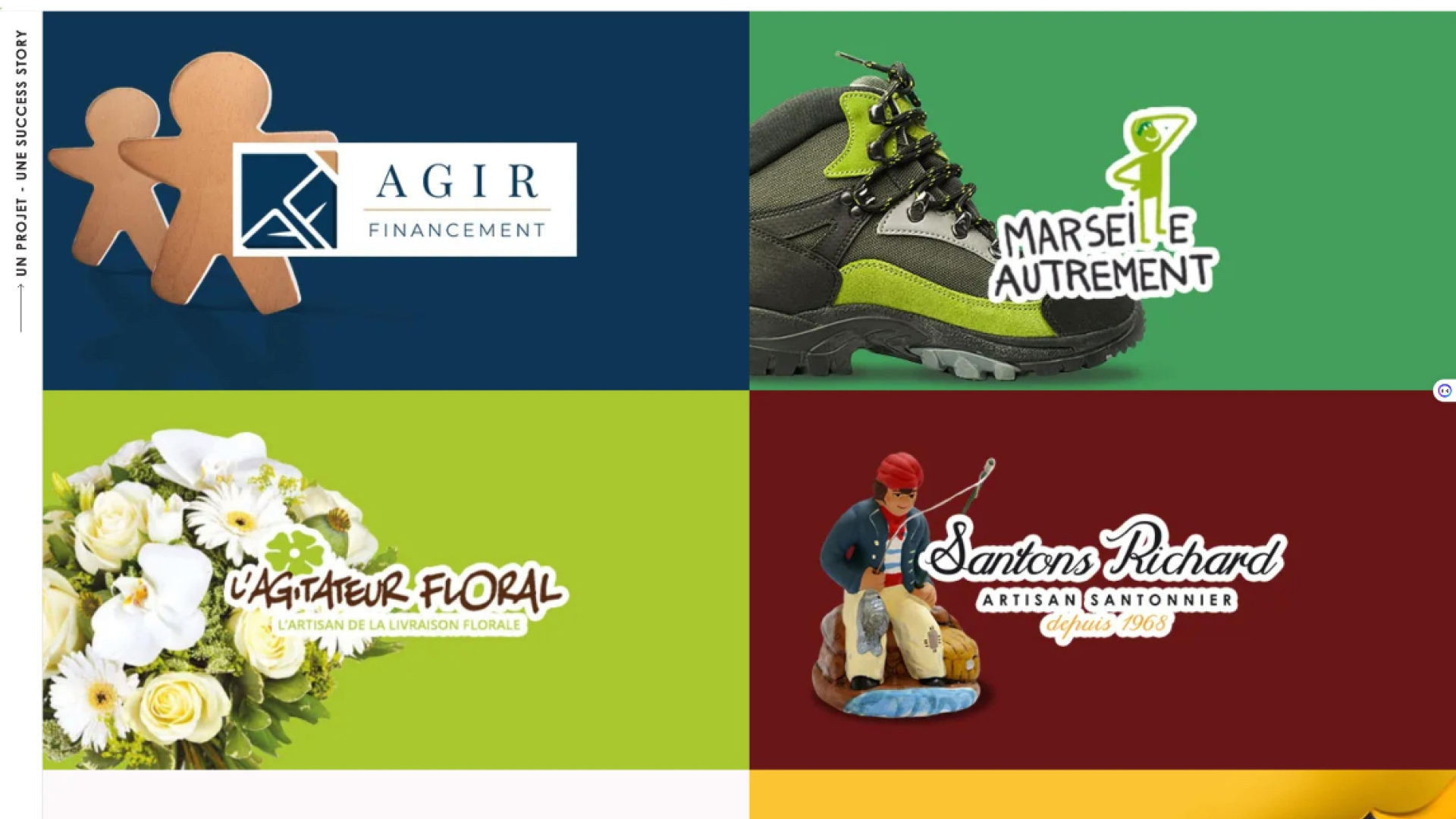 After
Here, the list of different services is revealed along the extension of a white line, referencing the name of the company. This reversible animation adds a playful interaction between the user and the website, extending the user experience.
Before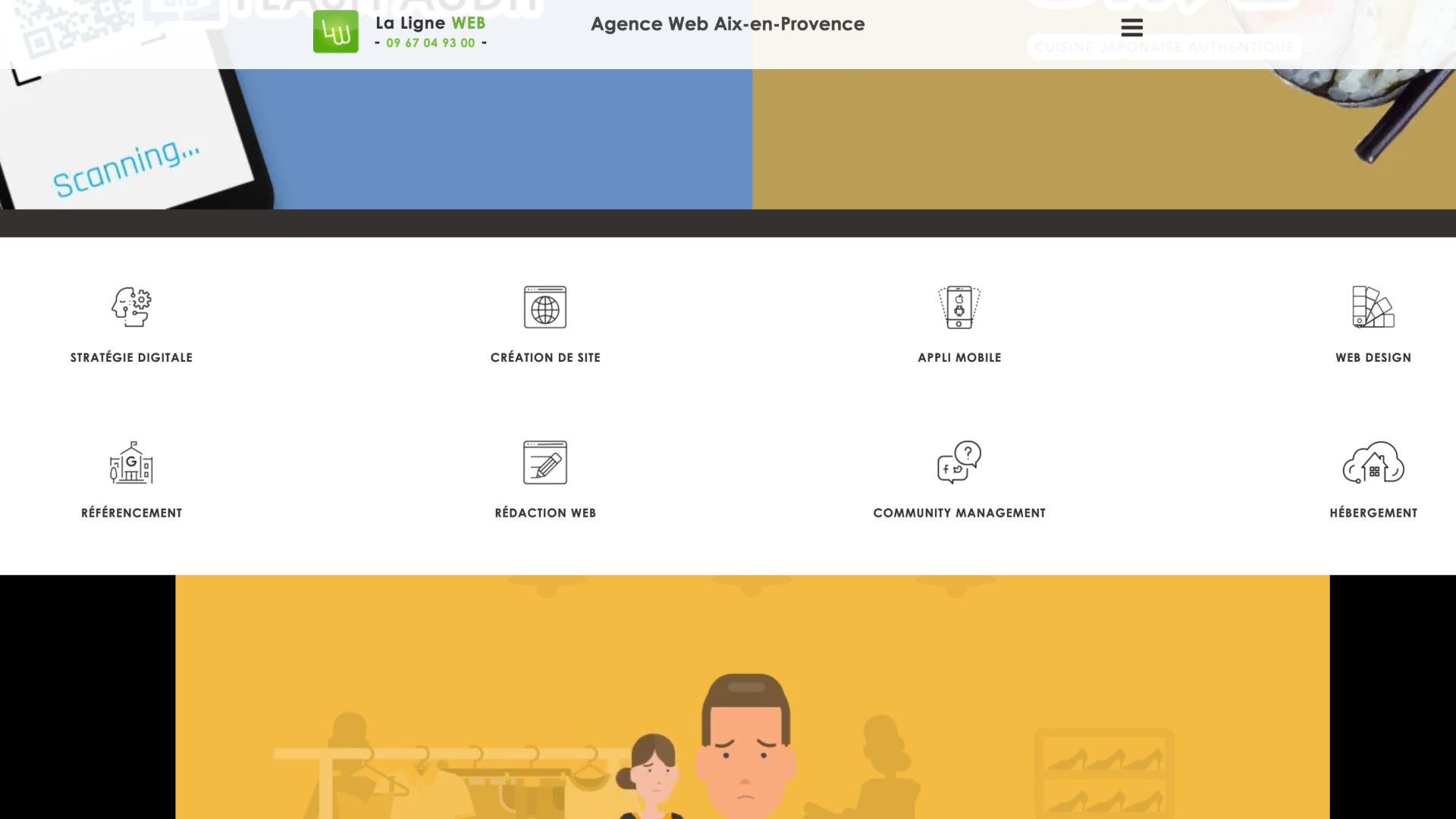 After